Kevan Kadavy, DDS, MS
On Being an
Orthodontist
I truly love what I do and enjoy coming into work every day. I have a great staff and a fun, relaxed work environment that allows me to be myself while interacting with patients and their families. Best of all, I feel like my patients enjoy coming to the office for their appointments, as we work together to give them their best possible smile – a smile they will carry with them for the rest of their lives!
Education and Experience
Dr. Kadavy enjoys treating children, adolescents, and adults. Utilizing modern and cosmetic orthodontic treatment options allows him to provide each patient with the ideal treatment for their clinical and personal needs, and delivers the best possible smile.
Board-certified through the American Board of Orthodontics, Dr. Kadavy is committed to staying at the leading-edge of advancements in his profession. He actively seeks out opportunities to enhance his skills and knowledge through continuing education.
By attending meetings, lectures, and seminars, as well as participating in study clubs, Dr. Kadavy stays up-to-date on the latest research and technology. This ensures he is providing patients with proven orthodontic treatment for the best experience and most predictable results: stable, beautiful smiles.
Professional Affiliations
Beyond the Practice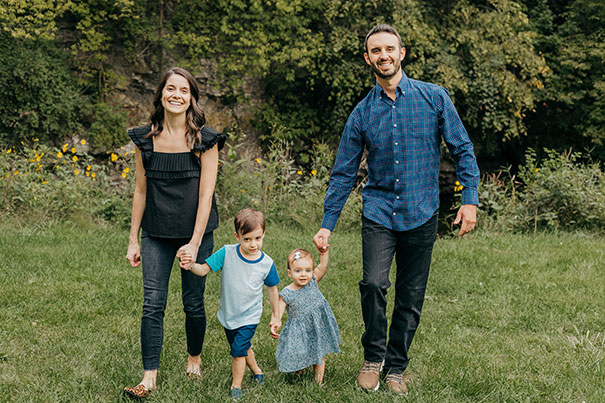 Originally from the Quad Cities, Dr. Kadavy spends most of the time outside the practice with his wife Melanie and trying to keep up with their children Henry and Isabella. Although spending time with family and friends is Dr. Kadavy's top priority, he also enjoys traveling, golfing, fishing, landscaping as well as being an avid sports fan.